There's made a new thing for the bamboo pack.
I made a 'Asia sign' full made of bamboo: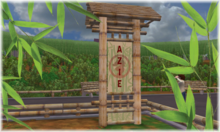 In this pack there will be more other objects and fences, for more info you can go to Packs and then go to Bamboo Pack.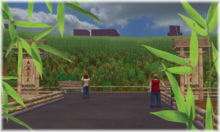 Click on the images for a bigger view.