Here the first message with the first screens of Tribes fences Part 2.

Tribes fences Part 2 will contain a new height (3), how you can see at the picture below.

There will be also railings and there'll be made a avairy version of every height.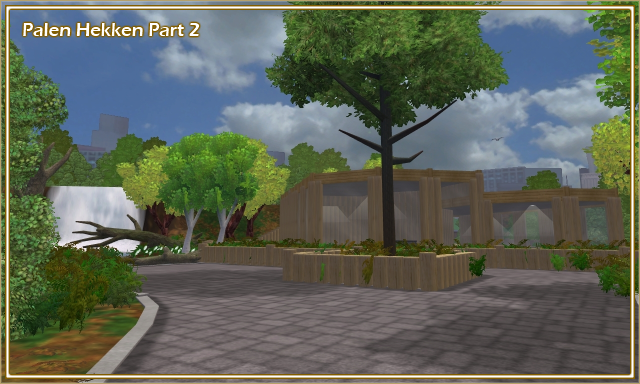 Also there's a object wich make it possible to place a adge below the roof.